Kansas Bicycle Guide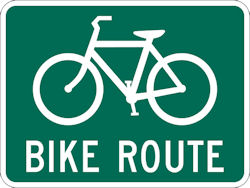 Finding your way around a state as large as Kansas, even if you're a native, can be daunting. Finding roads and routes is only half the problem.
Where can you sleep? Where can you find food and drink?
What if you run into a mechanical issue? Where's the nearest bike shop?
What if you want to find other like-minded folks to ride with? A bike club, perhaps?
Or maybe you just want to find all the interesting things to see and do along your route — parks, historic sights, museums, art, quirky attractions?
Use the following tools — city guides, county guides, bicycle routes, and geo-search — to help answer these questions and to find what you need for your trip. It's impossible for any guide to be completely comprehensive and up-to-date, but these tools should get you started and help keep you on the road!
We also provide other bicycling guides to help you get the most out of your bike and yourself, to help you attain fitness, speed, and endurance, and to mnake your days on your bike some of the most memorable of your life.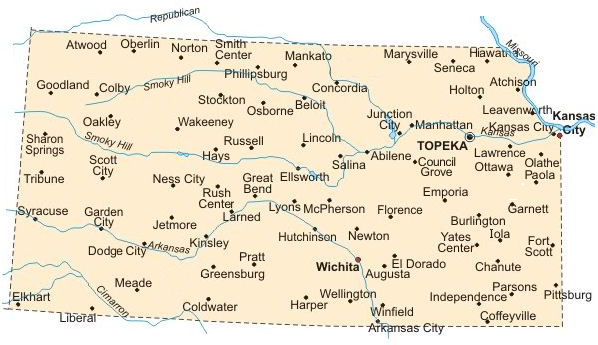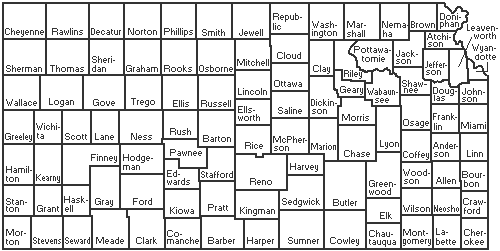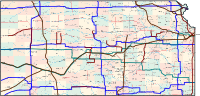 Search for Kansas Bicycling Resources