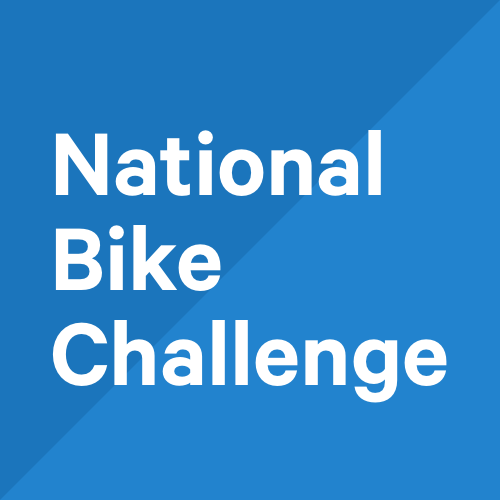 The 2017 National Bike Challenge is in the books. It ran from May 1 through September 30, and 783 Kansas cyclists participated. We ranked #16 in the nation.
Our top rider was Roger Frans of Marion, who racked up 13,570 points. Roger was one of seven who rode every day during the challenge (153 days straight!)
The top city was Lawrence (149 riders and 150,491 points), followed by Wichita (84 riders and 140,426 points). The top team was Kansas Cyclists, followed by Bike Walk Wichita.
The top advocacy challenge was Kaw Valley Bicycle Club (#8 in the nation), followed by Bike Allen County (#31).
Be sure to keep on logging those miles on Strava, and let's do Kansas proud in 2018!
Post tags: National Bike Challenge