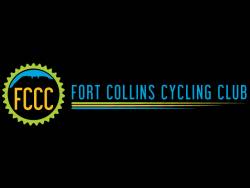 The Fort Collins Cycling Club promotes cycling in Fort Collins, Colorado and the surrounding area. The club is made up of recreational riders, racers, and bike commuters.
The club sponsors a number of regular rides, as well as special event rides such as the Polar Bear Ride on New Year's Day, the Spring Warm Up in April, the Horsetooth Double Dip Bicycle Challenge in August, and the Turkey Day Ride on Thanksgiving Day.
Club members have access to ride reports with embedded maps & GPS coordinates, discounts at the online store, the ability to communicate with other members and post items on the site.