In its November meeting, commissioners with the Kansas Department of Wildlife, Parks, and Tourism voted to eliminate usage fees on the Prairie Spirit Trail State Park (and to not add them to the new Flint Hills Trail State Park):
"We hope this serves as a great incentive for state park visitors and trail enthusiasts to visit these two truly unique trails," said Kansas State Parks director Linda Lanterman. "Our state parks have some really phenomenal trails, and I think people are going to be especially surprised by these two in particular."
"Word is beginning to spread about these trails and the people who have visited them know just how unique they are," said Lanterman. "Whether you just do a stretch of the trail, whether you prefer hiking or biking, I encourage everyone to get out there and see why these trails are worth the trek."

KDWPT News Release
This positive development improves access to the two trails, makes it easier to operate events on the trails, and simplifies administration and policing of the trails.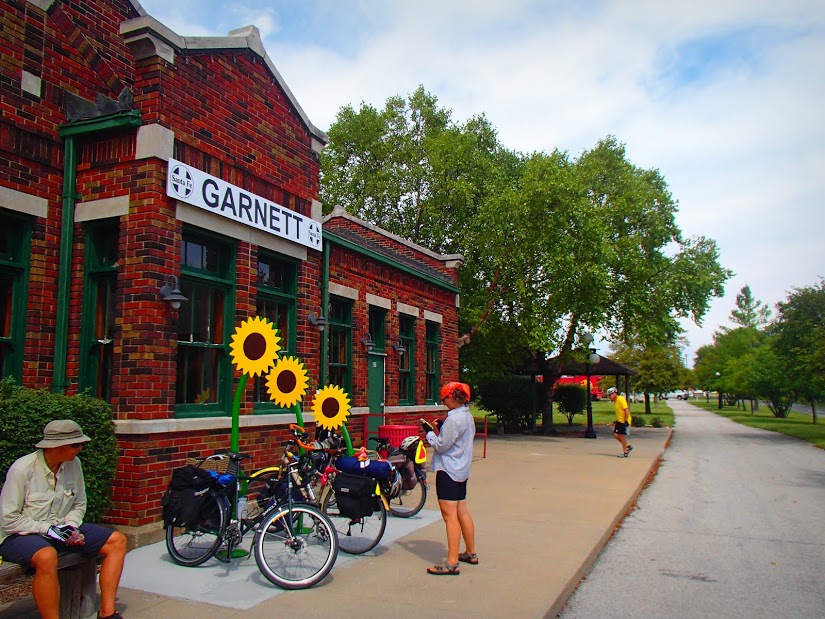 Post tags: Prairie Spirit Trail