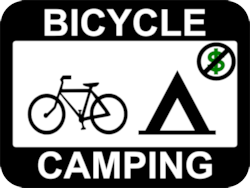 Atchison County Lake provides camping facilities near Horton, Kansas. The structure, also known as "Clear Creek Lake", is located approximately 5 miles east and 2 miles south of town.
Atchison County Lake offers ample space for camping, with numerous grassy areas and share trees. icnic tables, shelters, pit toilets, and trash service are provided. There is a 5-day camping limit. There is no cost or permit required. See camping rules.
Contact: 785-548-7727.