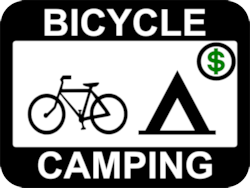 Beymer Water Recreation Park is located near Lakin, Kansas, about four miles south of the city, just west of K-25 highway. It is operated by Kearny County, and offers fishing, camping, and picnicking facilities for residents and visitors alike.
Beymer Water Recreation Park provides both RV and primitive camping. Amenities include restrooms, showers, picnic tables, and water.
Cost: $10/night. Self-pay envelopes are provided on-site.
Contact: 620-355-6422.