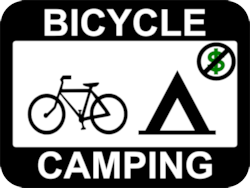 Brown State Fishing Lake is located near Robinson, Kansas, and consists of 60 surface acres of water surrounded by 188 acres of public wildlife area.
Brown State Fishing Lake provides free primitive camping anywhere around the lake. There are picnic facilities and restrooms available on-site, but no potable water is provided.
Contact: Kirk Thompson, 913-367-7811.