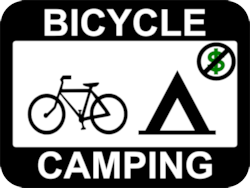 Douglas State Fishing Lake is located near Baldwin City, Kansas. The lake is 180 surface acres, surrounded by a 538-acre wildlife area.
Douglas State Fishing Lake offers free primitive camping in designated areas on the west side of the lake. Vault restrooms and picnic tables are provided. Fires are allowed only in provided metal fire rings.
Be sure to check out the nearby Ivan Boyd Nature Trail, as well as the Black Jack Battlefield and Nature Park.
Contact: Kelly Rockers 913-845-2665. Brochure