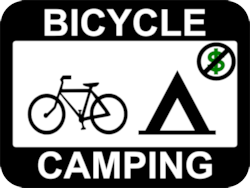 Lyon State Fishing Lake and Wildlife Area is located near Reading, Kansas, and features a 140-acre lake surrounded by a 442-acre wildlife area. The property is situated on the eastern fringe of the scenic Flint Hills of Kansas, and Native tallgrass prairie comprises most of the habitat.
The lake was built in the 1930s by the Works Progress Administration (WPA) and the Civilian Conservation Corps (CCC). "Their work is most visible today in the native limestone guard posts on the dam and the inlaid riprap on the face of the dam and spillway. A native stone shelterhouse was constructed in 1951."
Lyon State Fishing Lake provides free primitive camping in designated areas. Picnic tables, grills, and pit toilets are provided. Potable water is not available.
Contact: Don Patton, 620-699-3372. Brochure