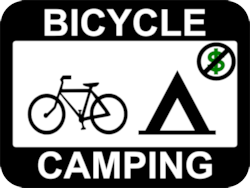 Osage State Fishing Lake is located near Carbondale, Kansas, and consists of 140 surface acres of water and 366 acres of "tall grass prairie with numerous wooded draws and slopes". The lake is managed as a combination wildlife and fishing area, and "lies in a small, pleasant valley of the Osage Cuestas".
Osage State Fishing Lake provides free primitive camping in designated areas. There are two public toilets on the west side of the lake.
Contact: 620-699-3372.