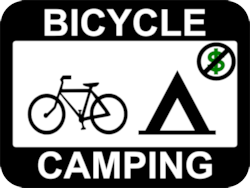 The city of Stockton, Kansas provides free tent camping at Stockton City Park. The park is located on the west edge of town, along US-24 highway.
Stockton City Park allows tents to be placed on any grassy area, at no charge. There are also RV sites, with utilities, at $13/night. The park also contains restrooms, showers, walking trails, and a playground.
Contact: City Clerk, 785-425-6703.