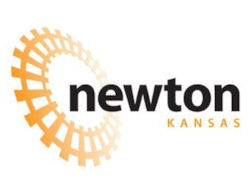 The Newton/North Newton Bicycle Advisory Committee works to promote bicycling as an environmentally-friendly alternative transportation to work, school, parks, public buildings, downtown and other destinations in Newton and North Newton, Kansas. The Bicycle Advisory Committee also aims to increase awareness of the TransAmerica Bicycle Trail route through Newton with signage and the cooperation of interested businesses.
Note: The committee has been superseded and is now Walk & Roll Harvey.
Web Site: No web site at this time.
Location: Newton, KS

Sorry, but this listing is not currently active;
info shown is the last known data...