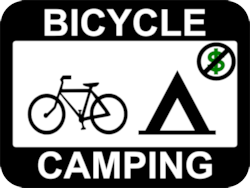 Chase State Fishing Lake and Wildlife Area is located near Cottonwood Falls, Kansas, and features a 109-acre lake surrounded by a 383-acre wildlife area. The Wildlife Area consists of primarily of native grass prairie, and a variety of wildflowers are abundant throughout the area.
Chase State Fishing Lake provides free primitive camping in designated areas along the north shore. Picnic tables, fire rings, and pit toilets are provided.
Other nearby camping opportunities include Bates Grove Park and Swope Park, both inCottonwood Falls.
Contact: Brent Konen, 620-767-5900. Brochure