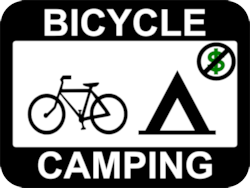 Glen Elder Wildlife Area is located near Glen Elder, Kansas, along the shores of Glen Elder Reservoir (Waconda Lake). The Wildlife Area includes nearly 13,200 land acres around the 12,500-acre reservoir. The area features a large diversity of wildlife species, as well as being an important stop for migratory birds, and a winter local for bald and golden eagles.
Glen Elder Wildlife Area provides free primitive camping in six designated around the lake. Vault toilets are provided, but no potable water is available. Campfires are allowed in provided metal rings only.
The nearby Glen Elder State Park provides additional camping opportunities, with more amenities (for a fee).
Contact: Chris Lecuyer, 785-545-3345. Brochure