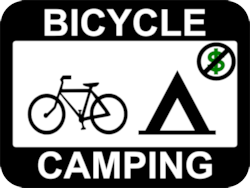 This roadside park is located along US-54 highway, on the northeast corner of US-54 and Satchel Creek Road, about two miles east of Rosalia, Kansas.
Amenities at the roadside park include picnic tables, grills, and shade trees. There are no restrooms or water available. There are nice, level, shaded grassy areas for camping or picnicking.
Note: This is an unofficial campsite. There is no signage that explicitly allows or prohibits camping at this roadside park.
Web Site: No web site at this time.
Location: Rosalia, KS