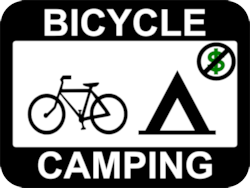 Big Hill Wildlife Area is located near Parsons, Kansas, and provides about 1,280 acres of public land that is managed for hunting, fishing, trapping, wildlife photography, hiking, and backpack camping.
Big Hill Wildlife Area provides free primitive camping anywhere within the property, but there are no services of any kind available within the wildlife area.
There is nearby pay camping at Cherryvale Park, Mound Valley North, and Mound Valley South, and Timber Hill Park, all managed by the Corps of Engineers.
Contact: 620-331-6820. Brochure