Today is day #7 of the 2012 30 Days Of Biking challenge: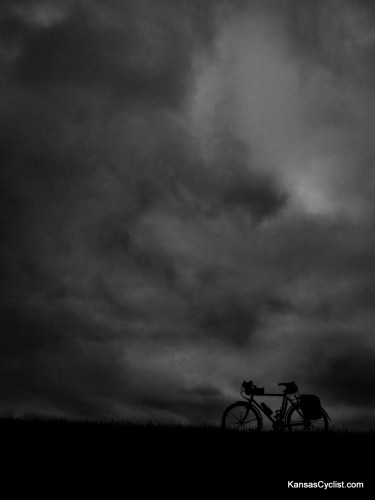 Morning rain yielded to a cool and gray afternoon. Not exactly dreary, but decidedly subdued.
But still a great day to be on a bike! 🙂
My numbers for the week: 7 rides and 128 miles, a mixture of recreational and utility riding. My shortest ride was 7 miles, and my longest was 37. A good start to the month!
Post tags: 30 Days Of Biking 2012