Spring is always an exciting time. After a long winter of bare trees, brown grass, and gray skies, the green grass, green trees, and most of all, the brilliant wildflowers, are a joy to behold.
Kansas prairies have a pretty spectacular display of color this time of the year, and I've been taking in as much of it as I can. Fast-paced rides give way to slowly meandering rambles, with frequent stops for photo opportunities.
Whether by trail or by road, the Spring blossoms take my breath away.
The following are a few I've found so far: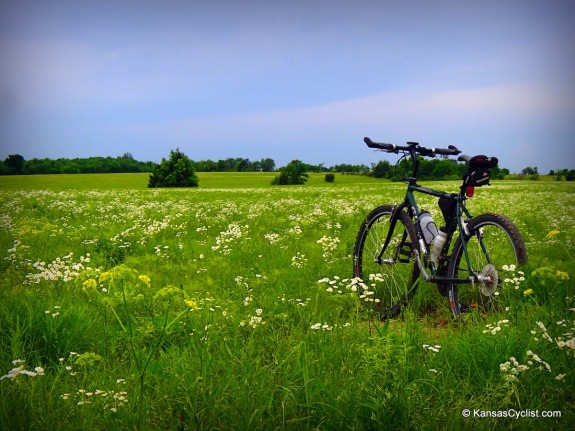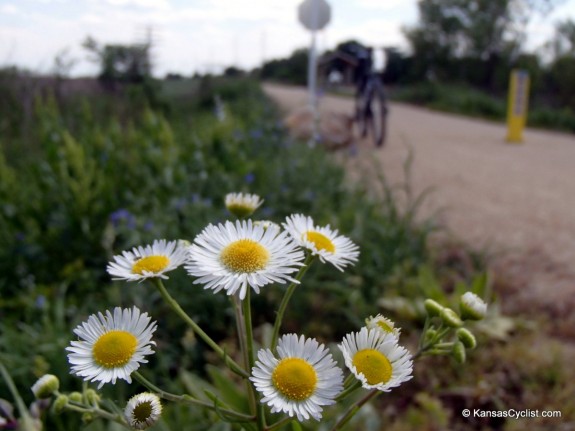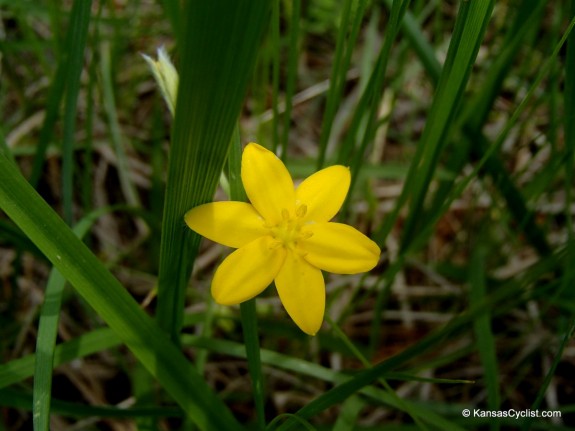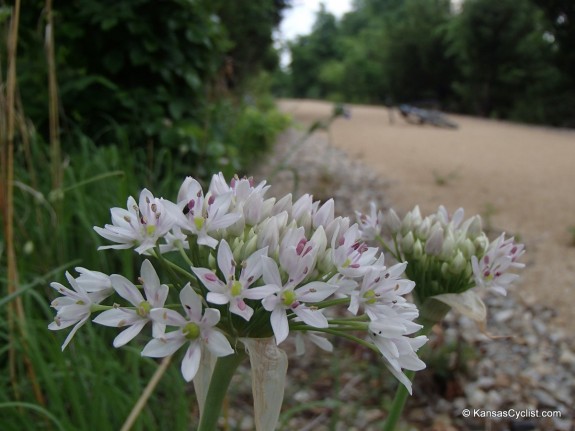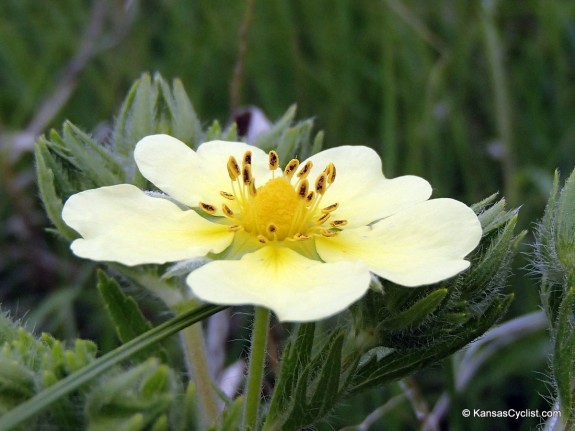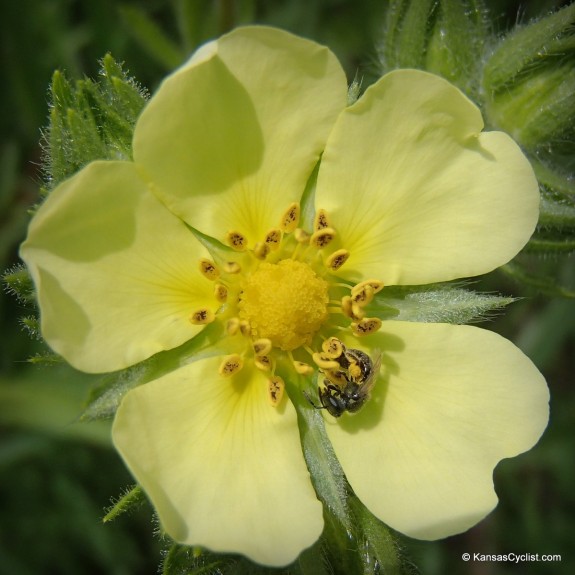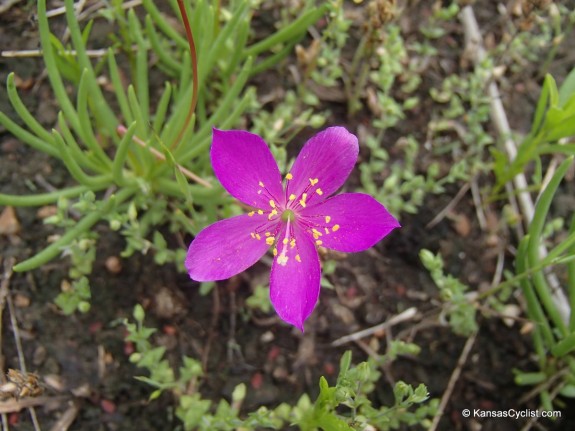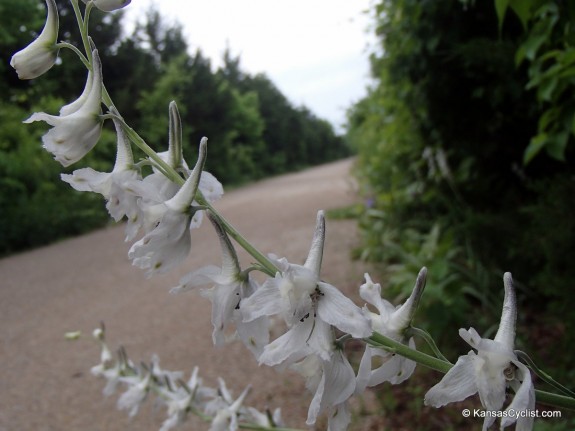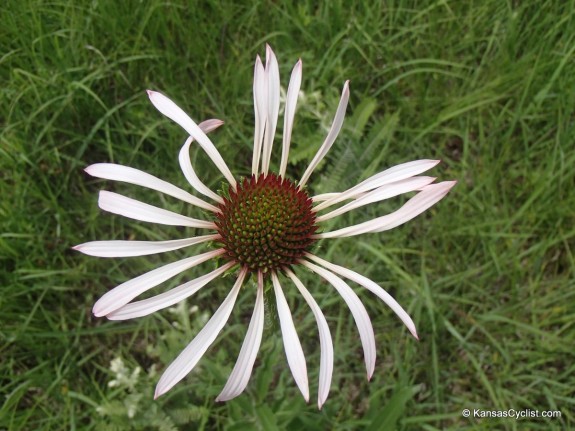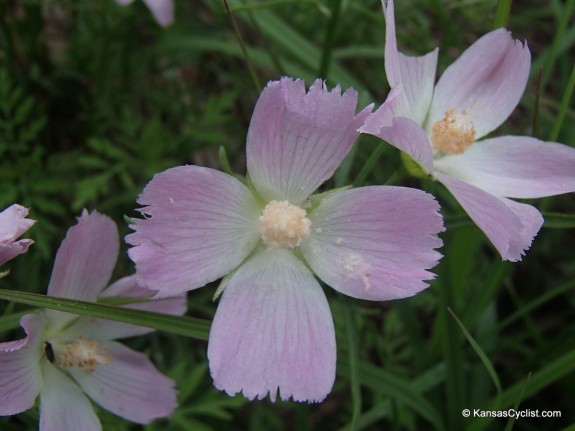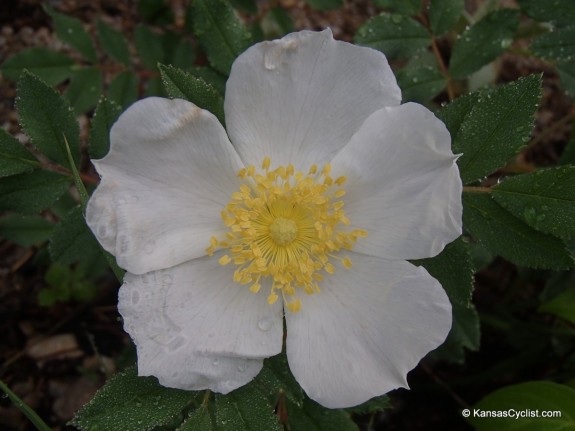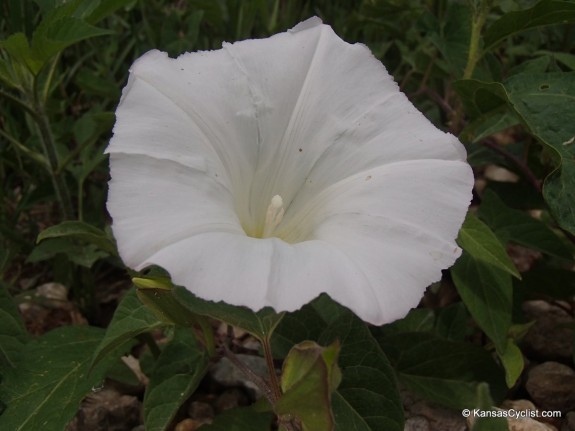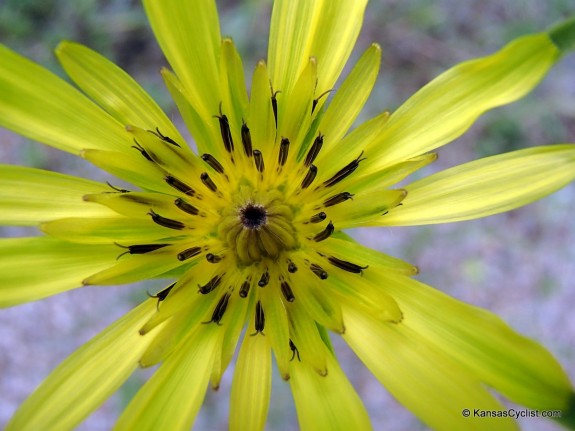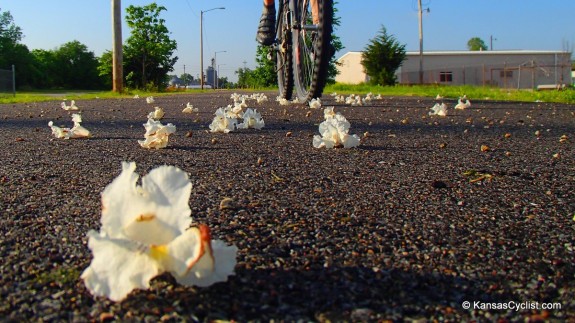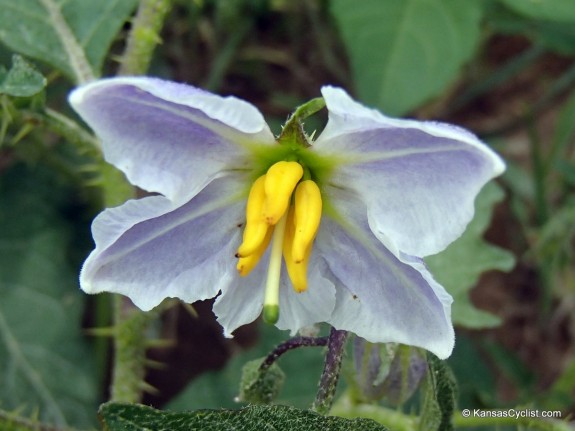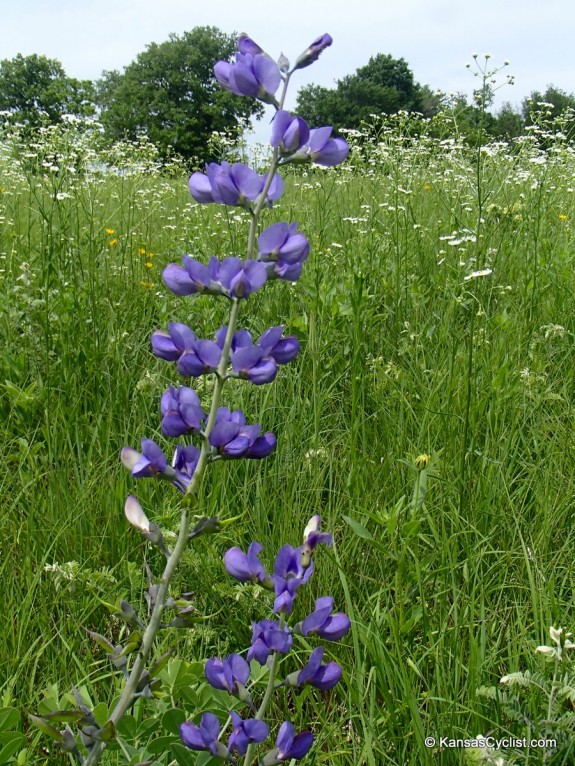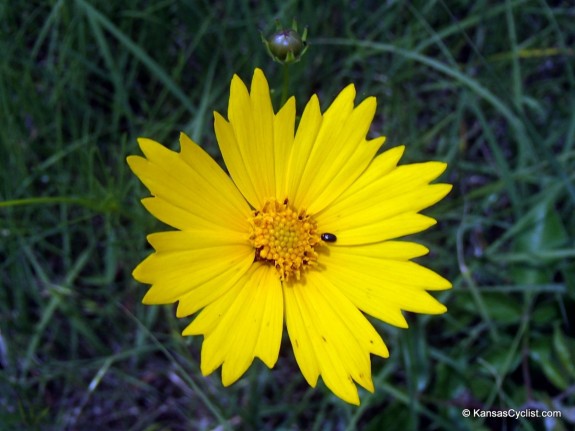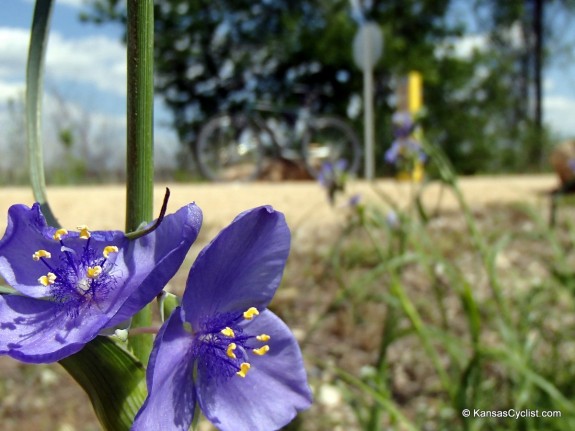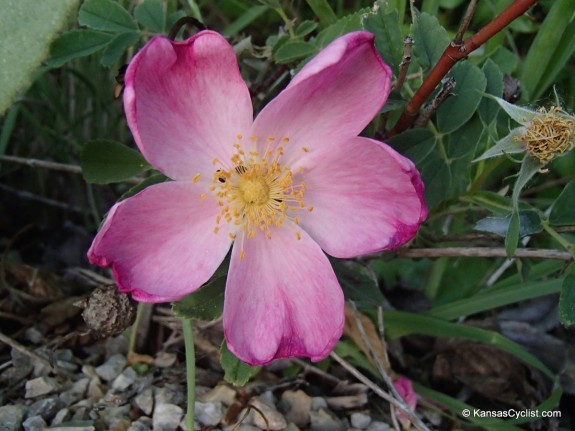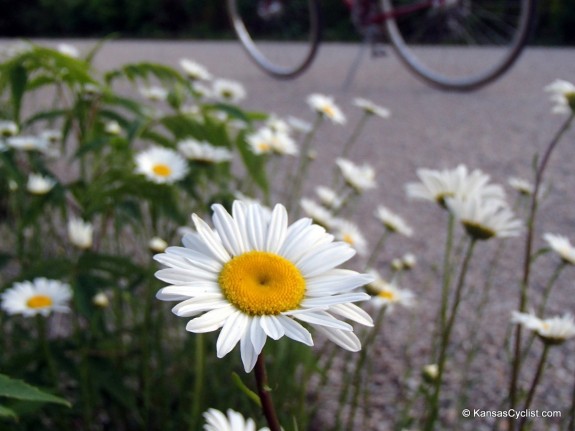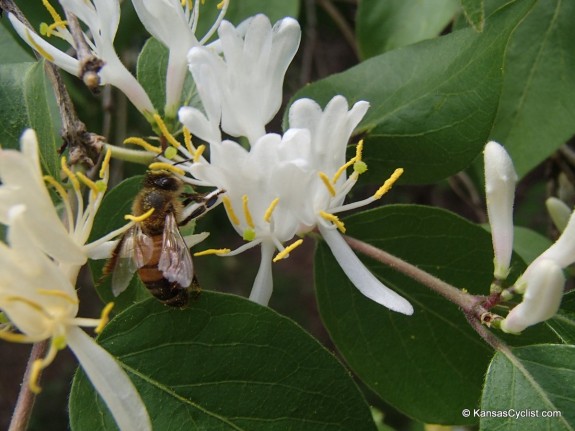 Honeysuckle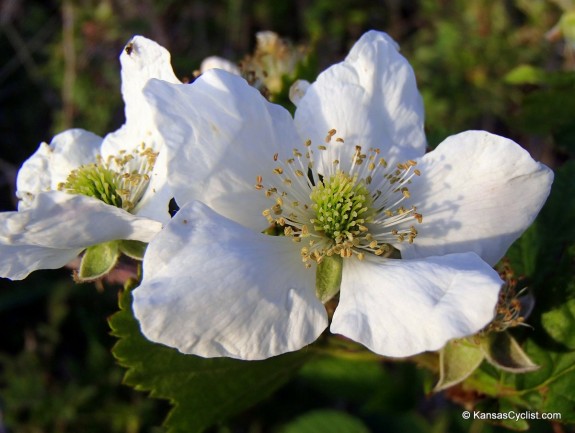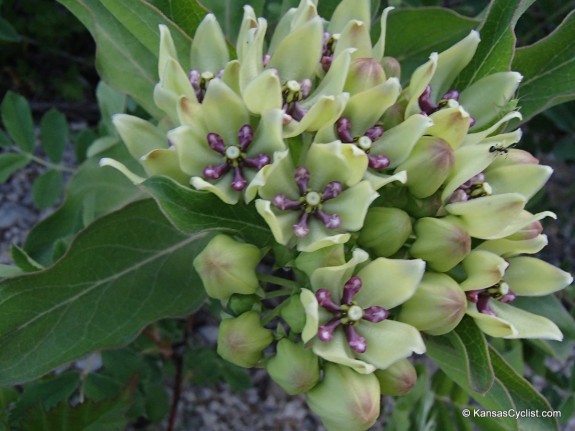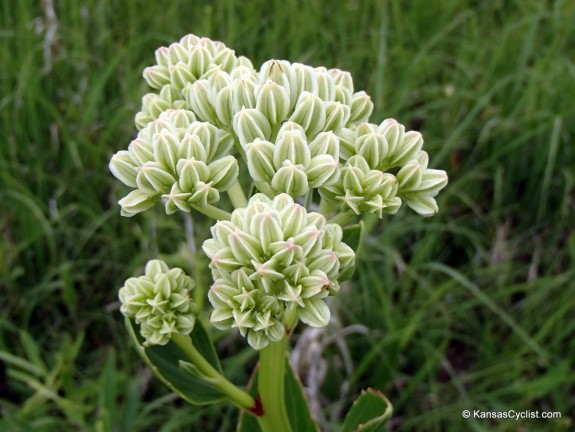 Not sure what this is … some kind of milkweed?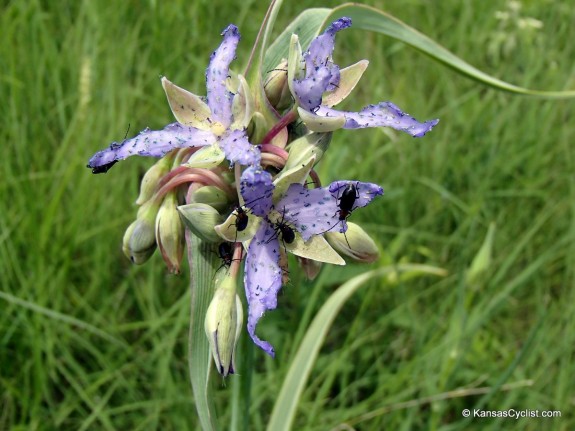 Also not sure what this is … but the bugs sure do love it!
These photos were all taken in southeast Kansas, in and around Allen County (Iola). The flowers in other parts of the state are equally fantastic, so take the time to stop, look, and smell.