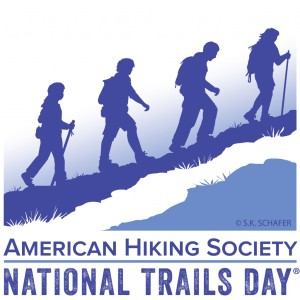 June 6th is National Trails Day, and is a great opportunity to ride your bike on one of the many outstanding trails in the Sunflower State.
This year, National Trails Day falls on June 6th. There are several special events planned in Kansas, including:
Of course, you don't need a special event or a special day to appreciate Kansas trails. Top rail-trails in Kansas include the Prairie Spirit Trail, the Flint Hills Nature Trail, the Landon Nature Trail, the Blue River Rail Trail, the Meadowlark Trail, and the Prairie Sunset Trail.
There are dozens of popular mountain bike trails in Kansas, such as the Switchgrass Mountain Bike Trail, the Clinton Lake Trails, Miller's Meadow, the Gunn Park Trails, the Badger Creek Mountain Bike Trail, the Wyandotte County Lake Park Trails, the Camp Horizon Trails, and many more.
And, of course, many communities have their own city trails, if you're looking for a destination close to home.
Here are some quick facts about National Trails Day, courtesy of NationalTrailsDay.org: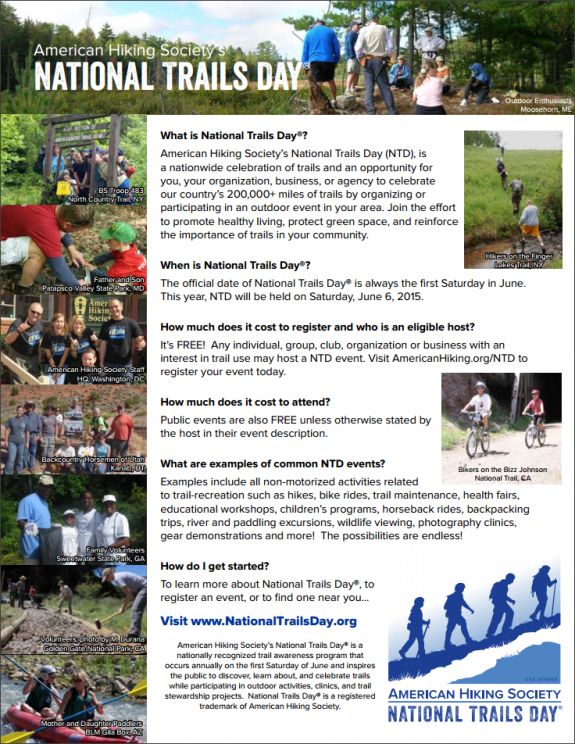 There are certainly many wonderful trails to explore in Kansas!